Meet the LH Salon Team
We collaborate as a creative collective to support and elevate our craft. By working together, our guests benefit from our shared skills and creativity as well as our individual talents.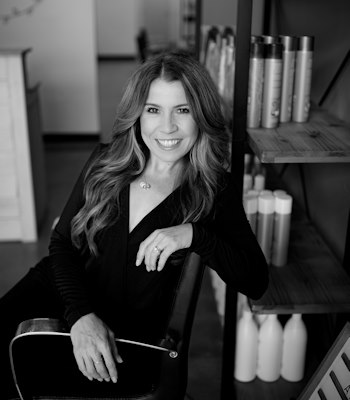 Meet Lacey
The Beauty Industry is not just a job for Lacey but a passion that grows more every day. Lacey began her career in early 2008 and quickly became an educator for a leading color company, traveling and teaching throughout the Midwest. This is when her love for the art of hair exploded and her passion to share and help others grow began. Years of leadership and advanced training led her to step out on her own and explore what else she could create.
Opening LH Salon was the next step to create an environment that is built to serve our community with excellence and provide each guest with an unforgettable experience. While guest experience is number one in her book, it is followed closely by the stylist experience. She believes that the only way to grow an exceptional salon is to train exceptional staff and be sure that each team member knows their worth.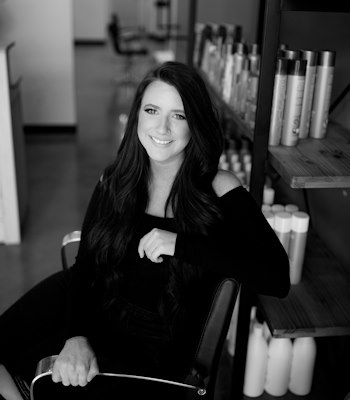 Meet Casi
Casi graduated from La James International College in 2014. She jumped head first into her career by completing a 10 month training program under the skillful eye of Lacey Hurley. Education has always been a huge priority for Casi and she couldn't wait to explore all that the hair world had to offer. In March of 2018 she completed the Babe Mastery Program and is nationally certified in Beaded, Tape-in and Fusion extensions. She traveled to New York City to perfect her hair cutting skills while being taught by industry leaders from all around the world! Her passion for hair and education doesn't stop there, she has also taken and completed the Surface Core Cutting Academy over 5 times and furthered her balayage skills in a hands on class taught by celebrity stylist. Casi is a people person who prides herself on her love of all hair types. A consolation with Casi will be one like you have never had before as she analyzes your cranial shape, face shape, hair density, hair texture, skin tone and lifestyle to find the perfect look for you!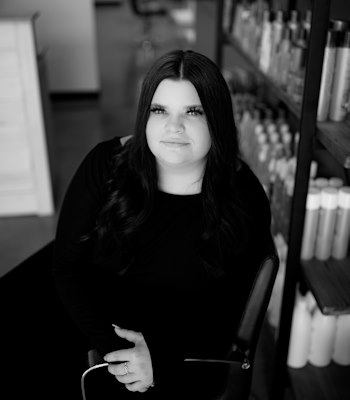 Meet Taylor P.
Taylor began her career in 2019 when she graduated from PCI in Ames. She is one of our certified lash specialists and dedicated to giving all her guests that perfect customized lash. While she has a love for the lash world, you also find her behind the chair creating gorgeous looks. Her passion for all things beauty shows through her creativity and precise attention to detail. Continuing education is something that she takes very seriously ensuring that she will never fall behind the new and upcoming trends. When Taylor is not at the salon you can find her spending as much time as she can with her horses and family.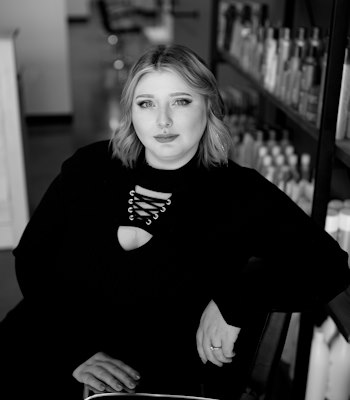 Meet Alyssa
Bio coming soon.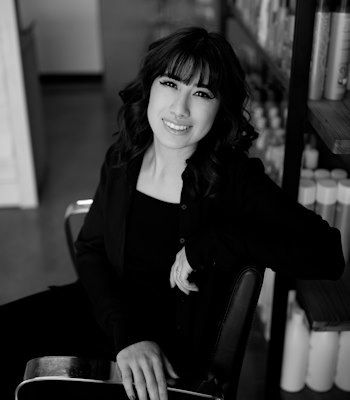 Meet Candy
Bio coming soon.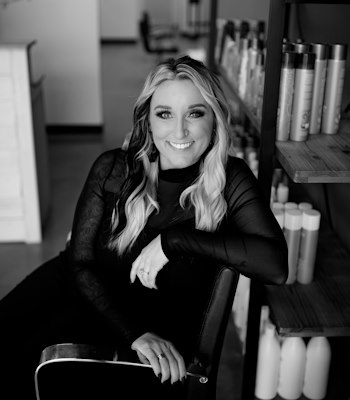 Meet Hanna
Bio coming soon.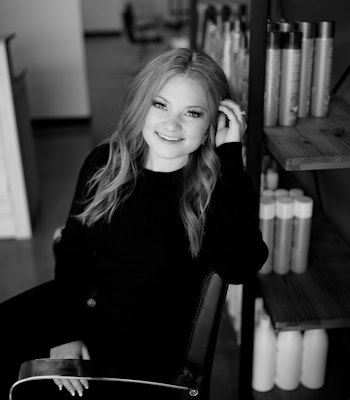 Meet Taylor B.
Bio coming soon.